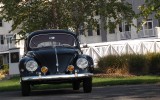 Joanna has been a fan of our work for a couple years now, she touched base with me late 2010 wanting an oval window ragtop. We got her one!
---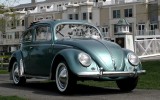 My Pride and Joy, the story of my Vintage 1955 Ragtop Sunroof
---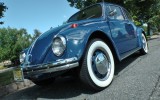 Hey Guys! Selling this beauty for a friend of mine. This is an awesome 1968 VW Beetle Bug Sedan.
---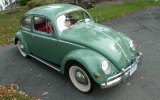 FOR SALE (Consignment) 1956 Agave Green Oval Window VW Beetle 14,500 OBO
---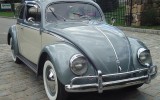 1954 Build-A-BuG project near completion! 3 Year project wrapping up! Joe & Barb visited my shop wanting a 68 beetle restored that they had. I talked them into this historical 54 instead.
---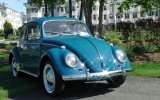 Recently I took it upon myself to look on craigslist to see if there was anything out there in my 75 mile radius.
---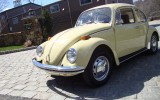 Found this car for a nice couple in South NJ. They came into my shop wanting a bug, but could not afford the "Build-A-BuG" program.
---
Barry from PA contacted to get an Oval Ragtop bug for a "Build-A-BuG" project. Pics Updated 5-14-15
---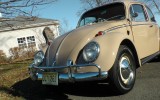 What a perfect way to start off the gift giving month, I am selling a 1965 fully restored Sunroof BuG for a good friend of mine. I guess he learned a thing or two from me when it came time to putting this lil guy back together, haha :o) She looks awesome.
---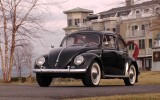 A 1954 3 Fold Ragtop For Michael & Stefanie H from Nevada. I got an email from Mike last year, he was born in '54 and was dying for a ragtop.
---