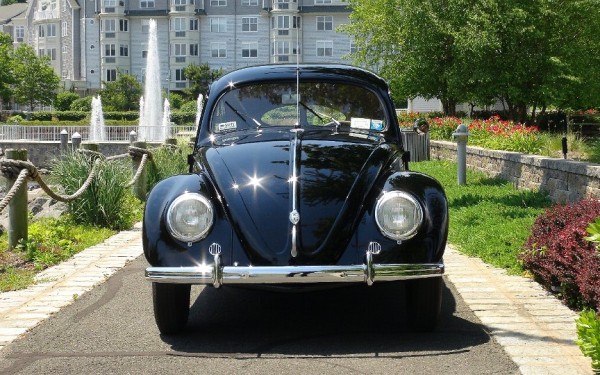 By Chris Vallone on 05/18/2017
I met Chris Vallone several times at local car shows. Chris runs the Classic VW Bug Shop in Congers, NY with his dad. Chris always made an entrance at the shows usually arriving with several stunning classic Beetles as examples of his work. Being consistently impressed, I decided to pay a visit to his shop.
---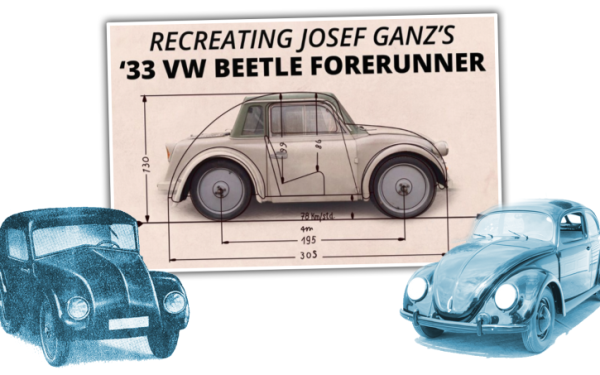 By Chris Vallone on
I've written before about the fascinating and sad tale of Josef Ganz, the Jewish engineer who designed much of what would become the Volkswagen Beetle before being erased from history by all those unpleasant Nazis.
---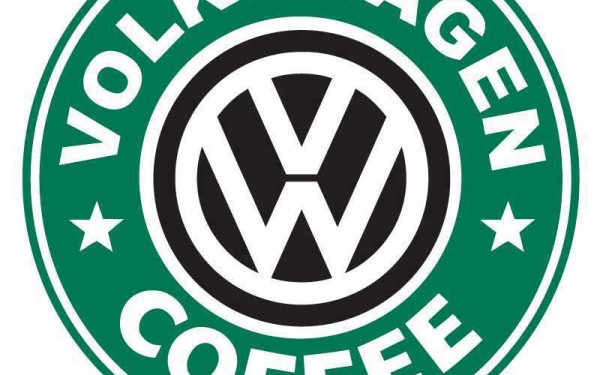 By Chris Vallone on 05/04/2017
Classic VW BuGs Next DuBs & Coffee is Sunday June 25th
---