Restoring Beetles back to their historical beauty. Whether it is nostalgia you are looking for, the thumbs up, or sheer artistic design, the VW Beetle will always make ones head turn and smile.
Sit back, relax, and browse.
We can "Find-A-BuG" or "Build-A-BuG" just for You!
=============================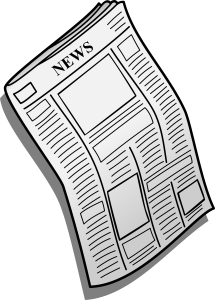 Latest News!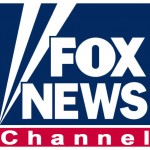 See us Featured on FOX NEWS & USA Today!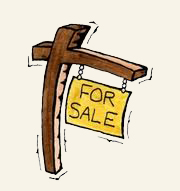 BuGs 4 Sale!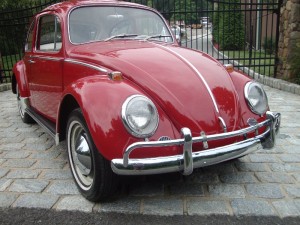 My Own Projects & Show Cars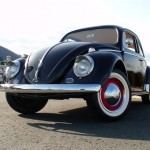 View our Past Project/Sales
=============================