Are you interested in getting a Build-A-Bug? Visit our Submission Form & Information Page, fill out the information and we will get to you as soon as we can.
---
Current Active VW Bug Projects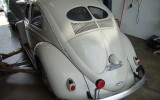 Amazing! I get two split window beetles in my shop within 6 months time, what are the odds?
---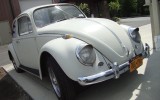 Recently received this 1965 VW from a cool guy named Hugh from upstate NY.
---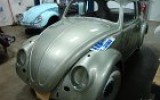 Here is another "Build-A-BuG" project we will be working on this year, a 1958 VW Beetle Bug Sedan for a cool guy Bruce from MA.
---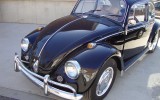 Here is another "Build-A-BuG" project we will be working on, a Classic 1967 VW Beetle Bug for a cool US Marine from FL.
---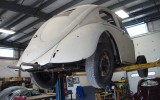 Barry from PA contacted me earlier this year to get an Oval Ragtop bug for a "Build-A-BuG" project. So I asked "find one for ya?" Piece of CAKE!
---
Completed VW Bug Projects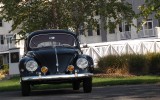 Joanna has been a fan of our work for a couple years now, she touched base with me late 2010 wanting an oval window ragtop. We got her one!
---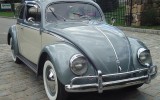 1954 Build-A-BuG project near completion! 3 Year project wrapping up! Joe & Barb visited my shop wanting a 68 beetle restored that they had. I talked them into this historical 54 instead.
---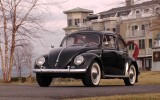 A 1954 3 Fold Ragtop For Michael & Stefanie H from Nevada. I got an email from Mike last year, he was born in '54 and was dying for a ragtop.
---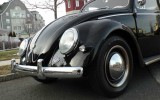 These Black Beauty Babies are some of the most stunning projects we have ever done, and this '55 was no exception. This BuG is now in the hands of Frank U. from Kansas City MO.
---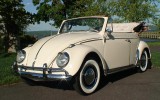 An immaculate restoration we did for a couple in Dallas TX. This was to be their wedding anniversary gift, and what a gift it was. I was so proud of this car that I wanted to call the owner and tell him I will keep the car!
---