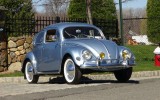 Damn what can I say, another beauty! I had this great Beetle a few years ago, we won several trophies and driving it was such a dream. FOR SALE!
---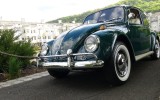 Pic Update 5-20-16! Bug is Completed! NOW FOR SALE!
A Beautiful Body Off Restoration '67 Sedan in a Dark Green.
---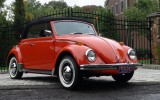 Found this BuG on eBay and it was only 30 min from my shop in Ridgefield NJ.
---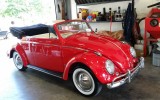 1958 Convertible Beetle SOLD!
---
I came across this '70 Beetle locally in my county and had to pick it up.
---
Barbara's 1974 Super Beetle Sedan Build-A-BuG PiCS updated 11/23/16
---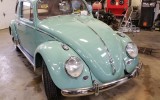 1962 "Build-A-BuG" for Jennifer B! PICS UPDATED! 2/2/17
---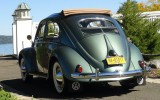 One of the nicest Oval Rag projects we have come across. PICS UPDATED 10-6-16, Video Updates 10-13-16. We Are Finished, it was an honor to work on it.
---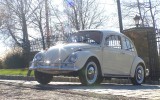 This awesome "Rare" 1967 VW just recently came into our shop.
---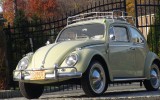 Consigning another lil Gem! A 1962 Beryl Green Beetle BuG.
---