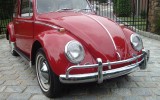 This is a perfect example on how our "Find-A-BuG" program works. We search for the gem, and we get it for you!
---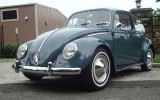 This is a killer '66 Beetle right off the presses. A beautiful Body Off Restoration.
---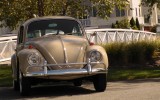 Found this car on craigslist, price looked right, pics looked pretty good, and it was only about an hour from me in Westport CT.
---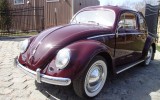 My 1953 Euro Ragtop Oval Window Beetle is done! This baby is 60 years old. Car accepted to the 2013 Concours D' Elegance in Greenwich CT.
---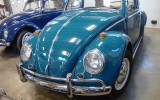 Just got her in the shop, a nice body off restoration we found on craigslist of a 1966 Sea Blue Sunroof Sedan.
---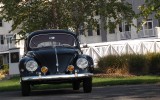 Joanna has been a fan of our work for a couple years now, she touched base with me late 2010 wanting an oval window ragtop. We got her one!
---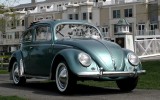 My Pride and Joy, the story of my Vintage 1955 Ragtop Sunroof
---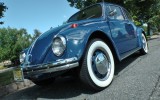 Hey Guys! Selling this beauty for a friend of mine. This is an awesome 1968 VW Beetle Bug Sedan.
---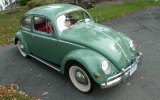 FOR SALE (Consignment) 1956 Agave Green Oval Window VW Beetle 14,500 OBO
---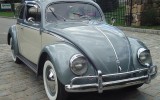 1954 Build-A-BuG project near completion! 3 Year project wrapping up! Joe & Barb visited my shop wanting a 68 beetle restored that they had. I talked them into this historical 54 instead.
---