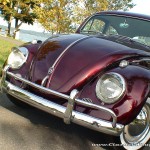 Restoring Beetles back to their historical beauty.
Whether it is nostalgia you are looking for, the thumbs up, or sheer artistic design, the VW Beetle will always make ones head turn and smile.
Sit back, relax, and browse. We take pride in our Beetles, rest assured you know you're getting a great bug.
We can "Find-A-BuG" or "Build-A-BuG" just for You!
======================================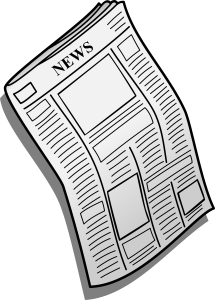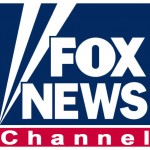 See us Featured on FOX NEWS & USA Today!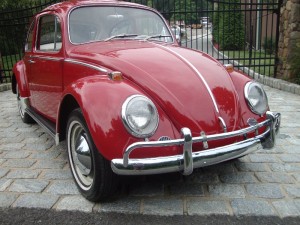 My Own Projects & Show Cars
=====================================
Want a bug restored to your preference?
Lets BUILD-A-BuG! We are currently taking orders / resto projects for you! Have an idea on a dream bug, we can find & build it just for you. Click link above!
We specialize in the "Vintage Stock Look" from high end Driver/Show cars to the magnificent "Trailer Queen." Call 845.290.9900 for details. Bear in Mind, we do have a waiting list.
Again, visit the Build-A-BuG Page Here
---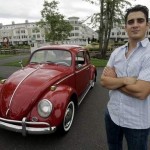 About the Author: Chris Vallone, born and raised in Rockland County NY, and has two passions: the world of cinema and classic VWs. Chris has been a indie film producer for the past 12 years and has produced ten films to date. Indie production company was BrightEyeFilms.
FOX NEWS SPOT on his film "THE AGENT."

Beetles came into Vallone's life back in summer 1999. He bought a '71 Super Beetle vert on impulse and has never looked back.
But it wasn't until he bought a rusty '68 sedan in 2002 where for the first time go through a full resto on a bug. From there he found a great new hobby of finding VWs and restoring them back to their historical beauty.
Chris has now combined his film making skills and his VW hobby into a full fledged business, working with his father full-time.
Chris Vallone has inspired tens of thousands of people with his creative yet down to earth style. He has generated a Global Following with his Vintage Classic VW Bug restorations and his "How to Restoration Video tips" on the web. He earns his living from the Internet and he works full-time restoring VWs & educating others how to restore/repair their own.
Chris has won numerous awards with his restored VWs at Classic Car & VW shows and was accepted with the 1st Bug ever to the "Fairfield CT. Concours D' Elegance" in 2011, the 2013 Concours D' Elegance in Greenwich CT (1953 Oval Ragtop winner), 2014 Greenwich Concours D' Elegance for his 1952 Split Window Beetle, and the 2015 Greenwich Concours for his 1951 Split Window Bug and Won.
Appearances: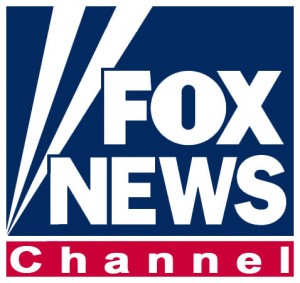 Featured on Fox News!
USA TODAY and the Journal News
Magazines  HotVWs Magazine
Air-Cooled Classics Magazine
VolksWorld and VolksAmerica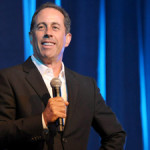 Worked on Comedian Jerry Seinfeld's 1956 Oval Window Bug in January of 2013
See our new 2000 sq. ft. facility!