Added May 29, 2012 by Chris Vallone
WOW, I finally got shirts for sale guys. I know it has been a while, I have been busy trying to find the right supplier for these tees. I will be having more for sale in the coming weeks. But for now we have two (6) Shirts for sale. Take a gander below.
Both White shirts are $22.99 and the Black shirts are $24.99, each can be purchased HERE IN MY STORE.
*NEW NEW* Ladies Tank Tops & Camisoles $22.99 on SALE NOW!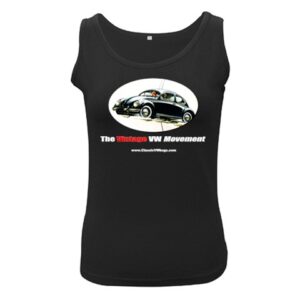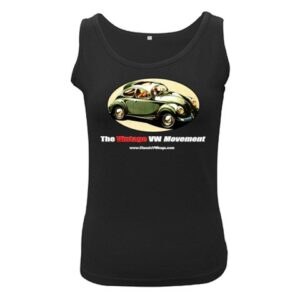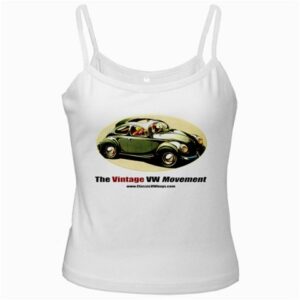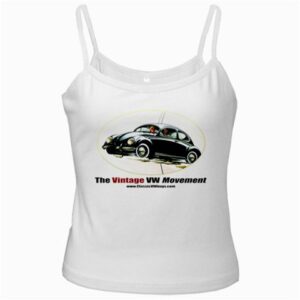 Front of Shirts with Red BuG close on pocket.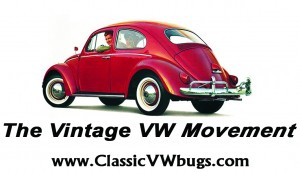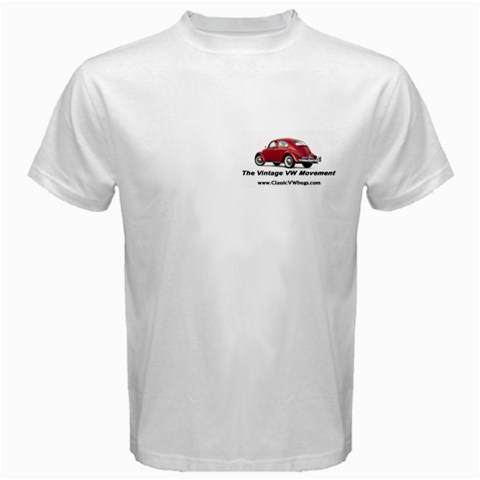 Back of Shirt with Blue Bug below.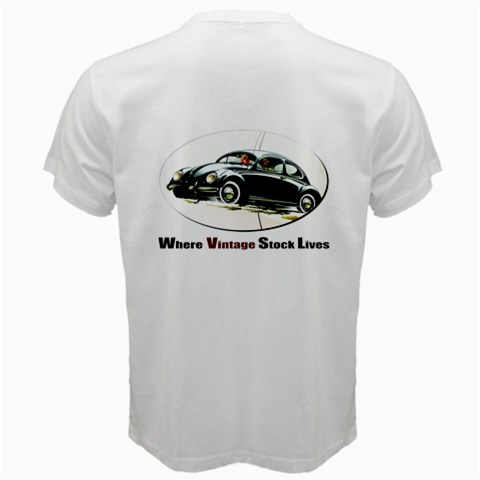 or green bug on the back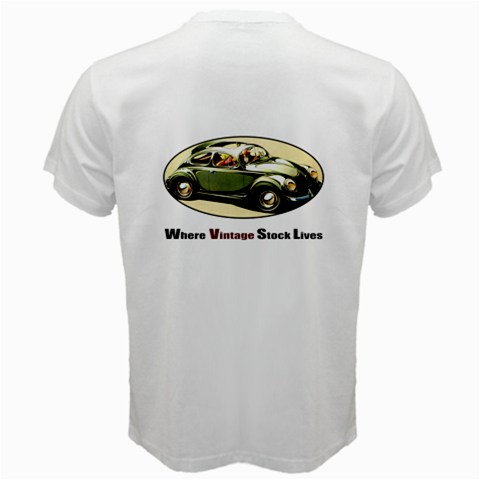 Both white shirts & Black can be purchased HERE IN MY STORE.
NEW for Mid Week of May 2012 BLACK TEES! Each $24.99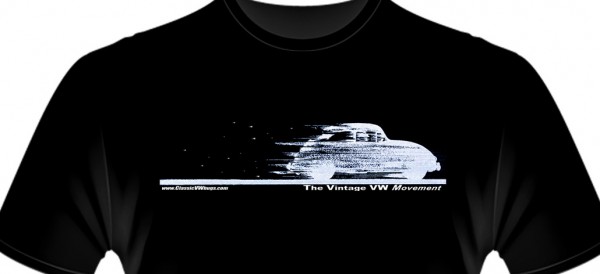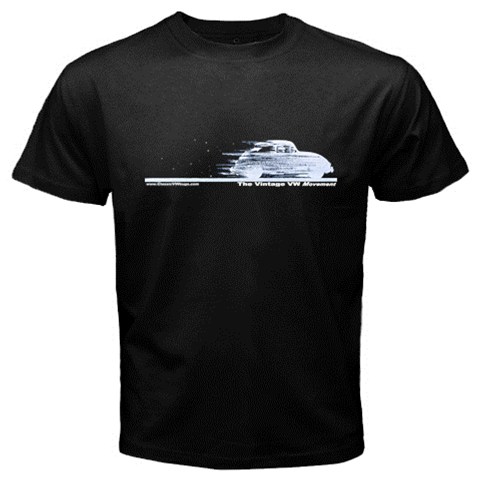 Back of shirt options: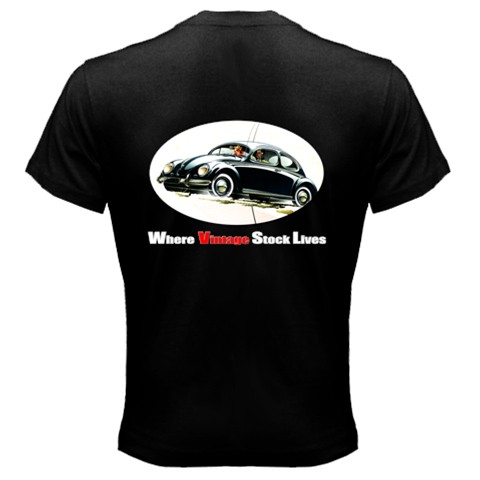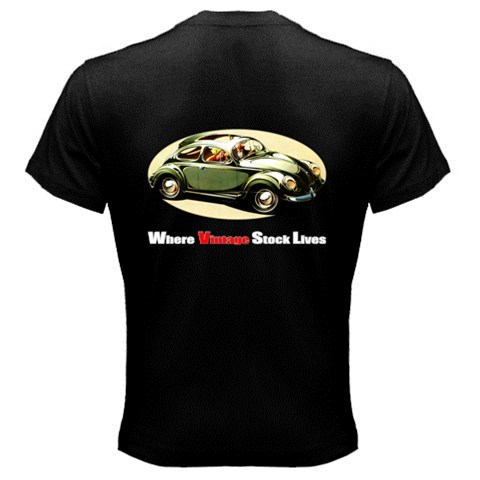 ---
---
Trackbacks