Added April 17, 2012 by Chris Vallone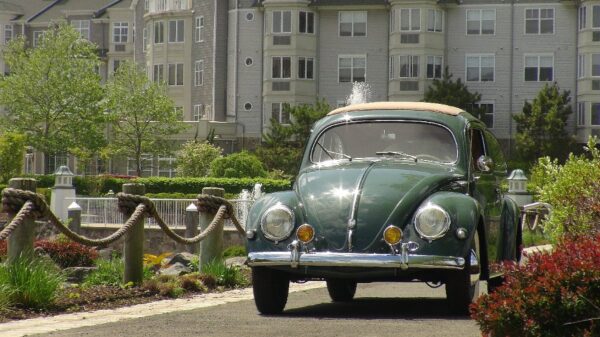 PICS UPDATE  5-14-15
Barry's Car is Completed!

Click here to view this photo book larger
Create your own personalized
photo books
at Shutterfly.com.
Latest VID 4-19-15, ALMOST DONE!

Check out the video of the Okrasa Motor we built for Barry.

The Follow up Video to this Okrasa Motor Build (now with Abarth Muffler) can be seen below.

Barry from PA contacted to get an Oval Ragtop bug for a "Build-A-BuG" project.  Found a replacement 1957 rag for him in Yonkers NY, barn find kind of… stored in the garage for over 25 years.   This one does have some issues that will need to be rectified, but we are on it.  Barry will be going to a color scheme that many of you are familiar with, Agave Green.  Project is moving along well.
Check out Below
---
---