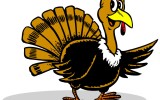 One of our family traditions on Thanksgiving is to say aloud 10 things you are grateful for.
---
G'day Chris,
Norm from Sydney, Australia and just writing to say I follow your videos and tips and have seen how jobs are done as opposed to reading the manuals.
---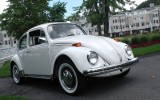 I just came across your website this morning and having spent just a short time going over it I have found it very informative and to say the least inspirational.
---
Just wanted to say thanks for all the videos that you have posted. I recently have gotten into the vw bug hobby.
---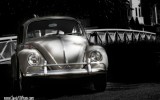 Took delivery of the bug this past Sunday. It had to be towed because it won't run or idle very well at all.
---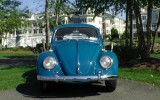 Just wanted to shoot you an email because I have really become a big fan of your YouTube channel.
---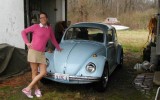 A little less than a year ago I sent you an email with some sad news of my cousin Tonya Renee Pannelli passing away in a car accident.
---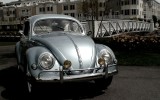 I just wanted to thank you for videos and willingness to share your knowledge on classic Beetles.
---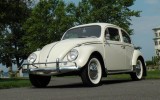 just wanted to thank you for the great videos you have out there bro.
---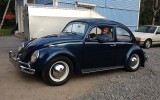 Hi Chris! Me and my sister want to thank you for your videos it really helped us when we restored our fathers -64 bug as a surprise for his 52 birthday, he didn't had a clue.
---