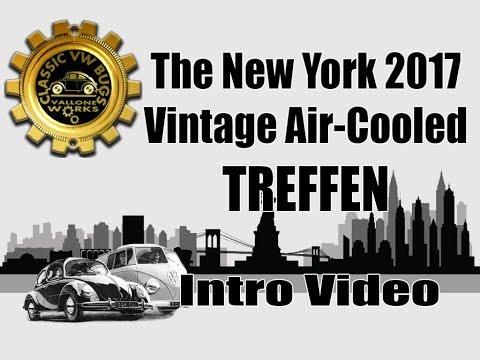 By Chris Vallone on 09/14/2017
This is a short video showing the grounds and location to the 1st NY Vintage VW Air-Cooled Treffen show 2017. Show will be held on October 1st 2017 with a rain date on October 8th 2017.
---
By Chris Vallone on 08/31/2017
In less than 2 months our 2017 Fall Foliage Air-Cooled Cruise is Saturday October 28th!
---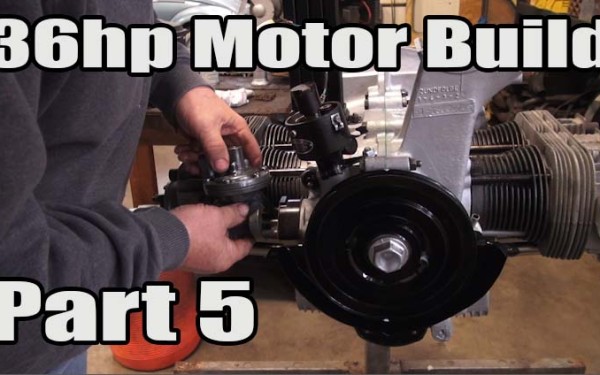 By Chris Vallone on
Here are parts 1-7 of our 36hp Motor Rebuild. We do a complete motor rebuild from top to bottom!
---