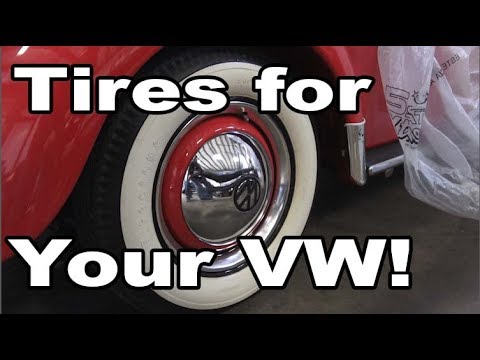 By Chris Vallone on 01/10/2018
In this short video I discuss where to Buy your Vintage White Wall Tires for your Classic Volkswagen.
---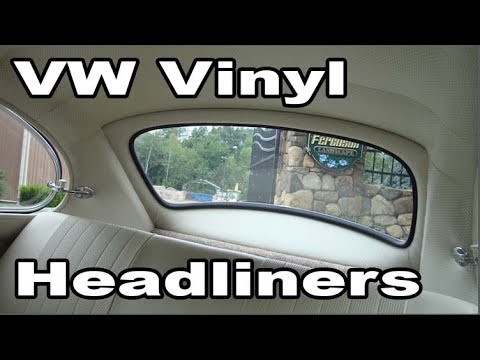 By Chris Vallone on
In this video I do a product review on vinyl headliners for your Vintage VW Beetle. Who do you buy from? TMI or Sewfine? All depends on your Budget. I give you the scoop!
---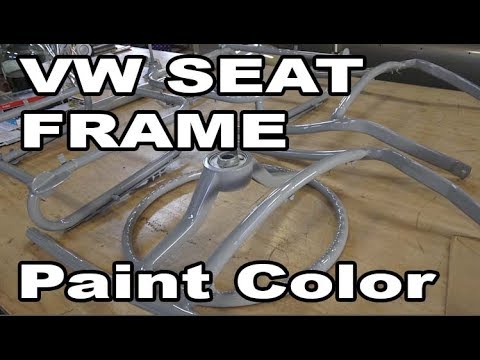 By Chris Vallone on
Hey Guys here is a short video on what color to paint seat frames, ebrake handle, steering column, shifter, etc for your '65 and earlier VWs.
---