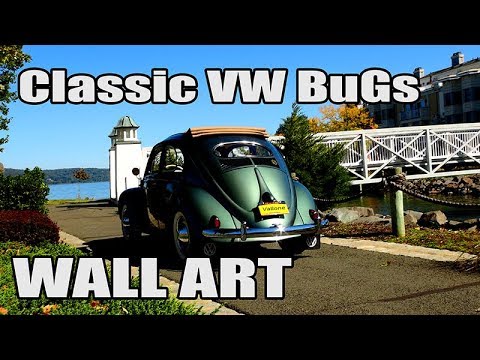 By Chris Vallone on 10/06/2017
New to Market! Let your walls speak Classic VW BuGs! See the "Vallone Works" printed to Metal.
---
By Chris Vallone on 10/01/2017
TODAY OCT. 1ST, the NY VINTAGE VW AIR-COOLED TREFFEN
---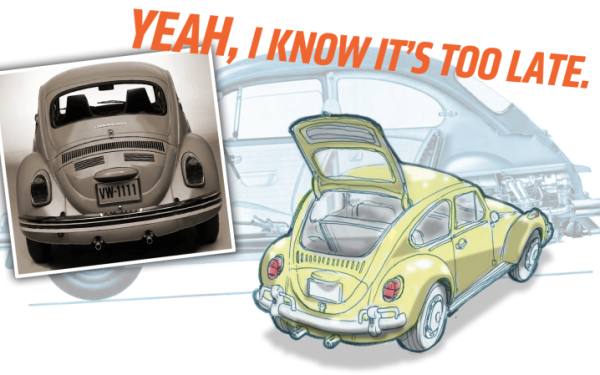 By Chris Vallone on 09/21/2017
Air-cooled-era Volkswagen was a company that revolved around a strange contradiction: it built cars that were fundamentally different from most other carmakers, but they were surprisingly conservative, technically.
---