By Chris Vallone on 12/13/2017
Hi Chris, I own a 67 Beetle deluxe here on the Gold Coast ( Qld. ) Australia and she is my daily driver.  Her name is Agatha and she puts a smile on my face every day I turn the key and to most who see her getting around the coast here.  She is fully […]
---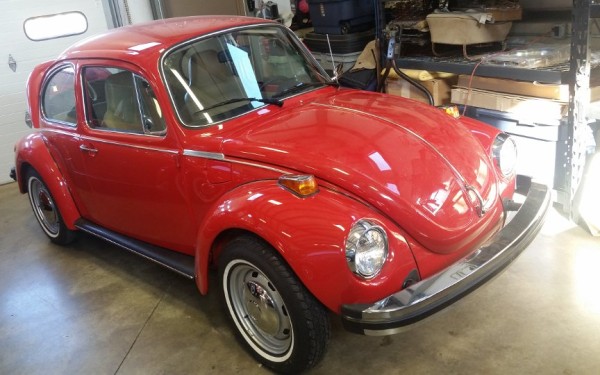 By Chris Vallone on
I just wanted to personally thank you for sharing in great photo detail the restoration work that you do. I've watched many of your videos and such but always associated your work with '67 and earlier Beetles and was very happy to see a Super restoration be documented in such detail.
---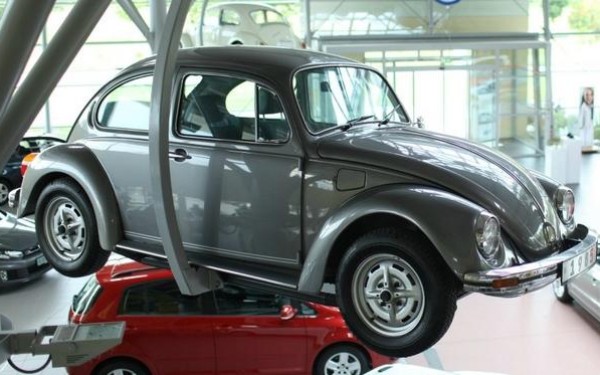 By Chris Vallone on 12/07/2017
Volkswagen bosses are considering the future of the brand's iconic Beetle. Small, impractical two-doors coupes are losing favor with buyers, so the solution for the next Beetle may be an electric-only model.
---