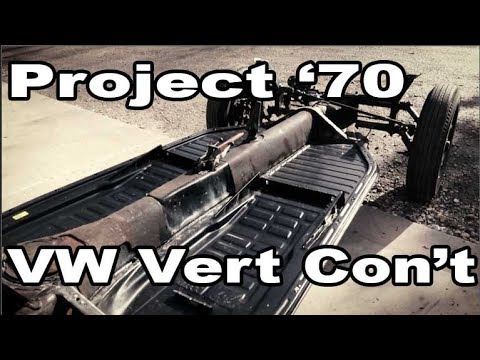 By Chris Vallone on 02/08/2018
In this short video, we continue onward with our 1970 VW Beetle Convertible Project. This video shows chassis work resto, luggage compartment repair, and some clips of engine breakdown.
---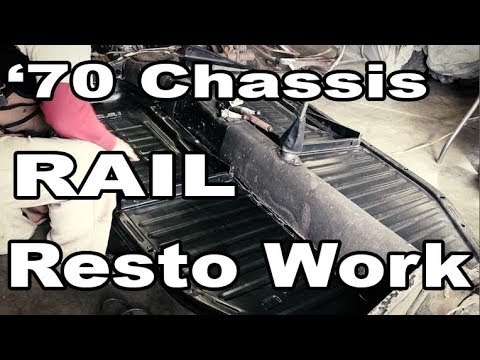 By Chris Vallone on
In this video we con't forward on the 1970 VW Beetle Convertible project. We mount up the support rails, cut out the old rusted floor pans, blast the chassis with steam, and lay the new pans in to get them ready for welding.
---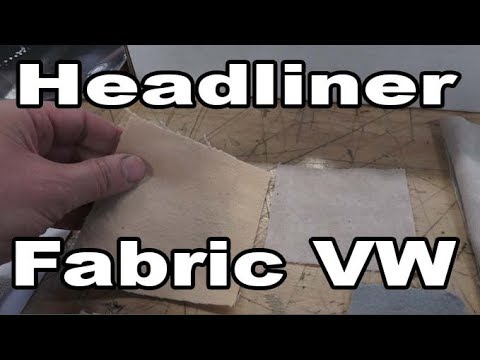 By Chris Vallone on 02/01/2018
In this video I discuss what headliner choices are out there for your Vintage VW Beetle.
---