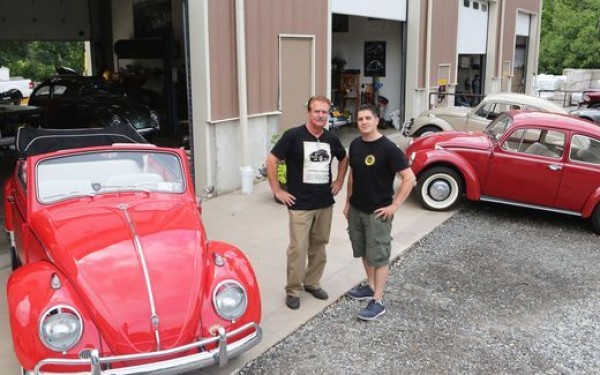 By Chris Vallone on 07/27/2017
Our story from the local Journal News on 7/20/17 hit the USA Today Pages and is now National.
---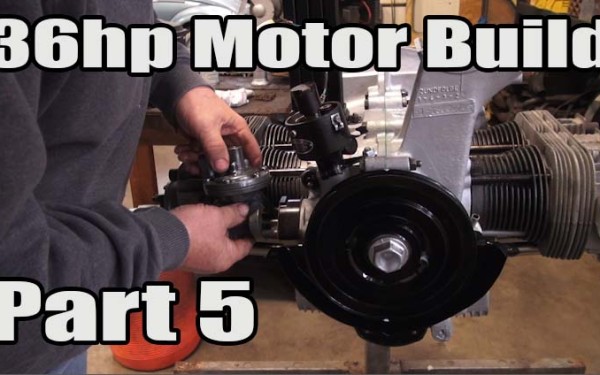 By Chris Vallone on
Here are parts 1-5 of our 36hp Motor Rebuild. We build the block, seal it, and install Pistons, Cylinders. heads, and outer parts!
---
By Chris Vallone on 07/24/2017
Hi Chris! My daughter & I have been following you for a few months now, and I wanted to share our story with you, as well as get an idea what our "Rose" is worth. That's what my daughter named our beetle. 🙂
---