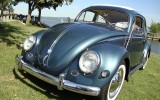 My first oval window rag restoration. I owned this car for a good amount of time through last years show season. I even got a small spot in the March 2010 issue of Hot VWs magazine with this car for winning at a VW show 1st place.
---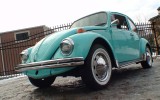 A southern car that we received with fresh floors and paint. We find a lot of project cars out there that are half done. We sure do not mind rescuing them and finishing them off.
---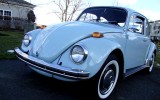 I got this lil guy from Maryland off a super nice man. One of the most honest sellers I have found. Whatever pic I asked for he sent me through email.
---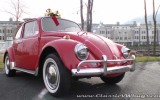 This was your classic love bug. 67s are special cars to many, they are a one year only car with features that were only present during this time.
---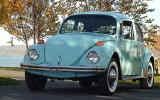 This one came to me from Queens NY. This was the first bug that I bought where the seller actually delivered it to me, pretty cool. She was not a show bug, but a great daily drive.
---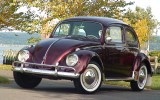 Oh My Lord, just gorgeous! I found this car floating around the US for a while and it finally made its way here to the North East and I had to grab it. We found the car only painted, nothing else.
---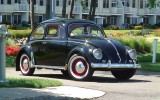 Well it brings a tear to my eye every time I look at the pics of this bug. This was the find of a lifetime, found ten minutes from my home rotting in a driveway with four flat tires, a mountain of sludge in the gas tank, and a couple lil critters made their home in there.
---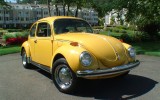 Yes I know this car looks very much like the last 72 I sold below, but they actually are very different. This one came as a super beetle with the Semi-Auto transmission, which to me are not as desirable but many of the ladies actually like them.
---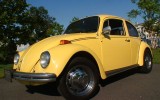 From time to time you come across a few gems that need very lil to get them going, and this was the one. This bug I had shipped in from cali, once she was released from the truck, she started with a flick of the key, and I buzzed my way home.
---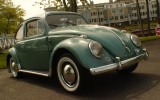 This lil guy was a body on resto. We like doing those, especially the ones from Cali, like this guy! Super solid car to start out with, fresh paint, interior, chrome, you name it.
---