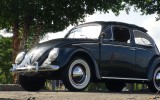 A Classic Museum Concourse Piece VW Beetle Ragtop Sunroof SOLD!
---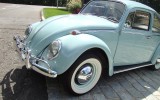 This is a 1965 VW Beetle Bug Sunroof Restored to stock Condition in the original color of Bahama Blue.
---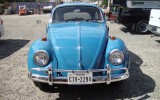 Classic 1967 Gulf Blue VW SOLD!
---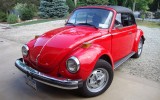 Just took this car in on Consignment, a fully restored numbers matching 1979 Super Beetle Convertible in showroom condition, ready to roll.
---
This Classic Black on red 1956 Oval Window Beetle SOLD!
---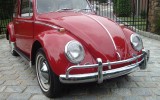 This is a perfect example on how our "Find-A-BuG" program works. We search for the gem, and we get it for you!
---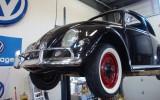 This is a multi part video series on a 1955 VW Beetle Ragtop Project Garage Find that we took to the road to Rhode Island to inspect and buy! Updated 5-28-2015!
---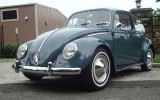 This is a killer '66 Beetle right off the presses. A beautiful Body Off Restoration.
---
1952 Split Ragtop Build-A-BuG for Chris! Pics Updated 5-5-16
---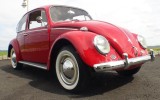 PICS/Video UPDATED 10-1-15, Project Completed Oct. 2015
---