Our 1st Downloadable Course, 6 part video on
"How to Install your Vintage Multi-Piece Headliner" -1963 Bugs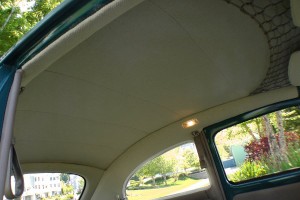 $60.00  We accept all major Credit Cards.
Vintage Parts "Engine Bay Tar Boards"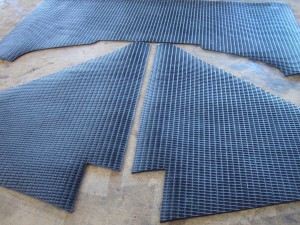 $80.00 free shipping!
Purchase here!
Buy some Beetle Art!
We have put some of our past work of our beetles to Art Canvas.
Let your walls speak Classic VW BuGs!
These prints are already stretched and mounted, ready to hang.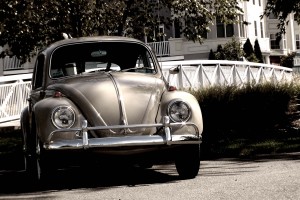 Click here to purchase
============================================
DVDs below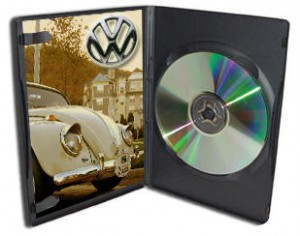 Here are the four DVDs we sell now. Our Ragtop Headliner DVD is our BEST SELLER! Know the ins and outs on "How to Install your Headliner" in your ragtop sunroof BuG.
*The Australian Assembly Line Footage is of the early 1960s. It gives you an idea of what went into building these cars, you can learn a thing or two on that film.
*100 VW Beetle Commercials are some of the most clever and amusing ads you will ever see for an automobile.
*Finally, the VW Beetle German Assembly Line Footage, rare old footage from the late 40s to the early 50s. This was more of a Promo DVD.
If you are interested in purchasing more than 1 DVD please follow this link to our complete SALE PAGE.