The Latest Media News Spots for our BiZ!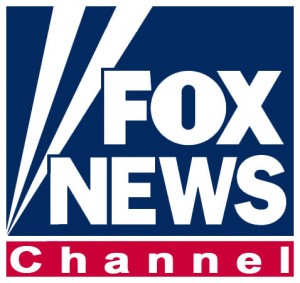 FOX NEWS SPOT Parts 1 & 2
Part 1

FULL USA TODAY STORY CAN BE READ HERE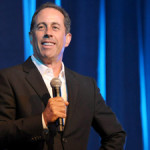 Worked on Comedian Jerry Seinfeld's 1956 Oval Window Bug in January of 2013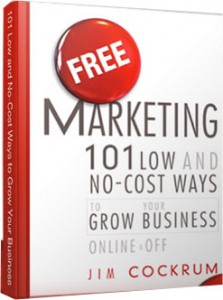 This book 101freemarketing.com by Jim Cockrum was recently released and it has hit the tops of the charts at Amazon & Barnes and Noble. Jim has been my mentor for a few years now, and many of the tips he preaches has helped me build my biz to where it is now. I was mentioned in his book as a entrepreneurial example on pages 87 and 88 of the book, really cool, I have never been in a book before. You can see what was written about me HERE. Basically what is on that page is in the book.  My mind was flurrying with creative ideas to expand my lil BuG Biz once I finished reading this book, I recommend it wholeheartedly.
*HotVWs Feature Spread Oct. 2012 issue!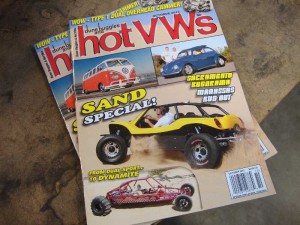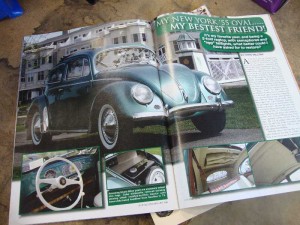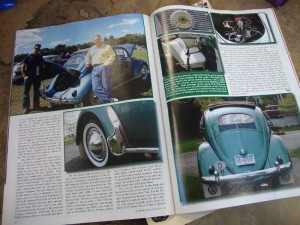 Read the rest of the story below as the "Feature front cover Article" in the January 2012 issue of Air-Cooled Classics Magazine.
You can also download the PDF Version of the mag HERE. Or Click the Pic below.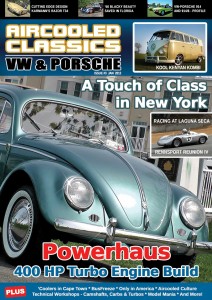 NEWS CHANNEL 12 Spot on our 1954 Build-A-BuG Restoration
Follow up to video Above