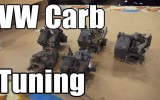 Here is a short video on Tuning your Vintage air-cooled VW beetle ghia bus Carburetor to run smoothly.
---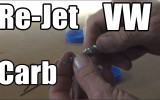 Here is a short video on removing, inspecting, cleaning, and re-jetting the main jet on a Vintage VW Carburetor.
---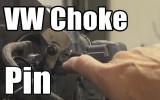 From time to time you may run into an issue where your choke on your VW does function properly. Sometimes it is this little pin that falls out the side of your carb.
---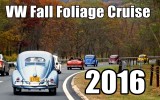 The Annual Classic VW BuGs Fall Foliage Cruise was incredible this year! What a blast, it was a record breaker, 43 VWs and over 70 people.
---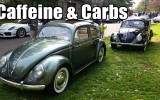 Nice show we went to on a cool October morning in 2016 called Caffeine and Carbs in New Canaan CT.
---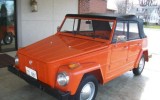 The Volkswagen Thing is one of those military vehicles that somehow made it into production, and it shows.
---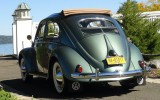 These are the final poses to a 1954 "Build-A-BuG" Ragtop Sunroof Beetle project we did for a client, finished in October of 2016.
---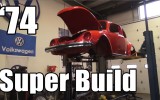 This is a late one for us, a 1974 Super Beetle "Build-A-BuG" project for a client named Barbara.
---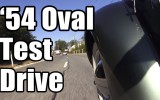 Here is the beautiful 1954 Oval Window Ragtop "Build-A-BuG" project that we finished for Joe! It was an honor to work on this bug.
---

Follow up video of this years 2016 Hemmings Concours D' Elegance we get accepted to!
---