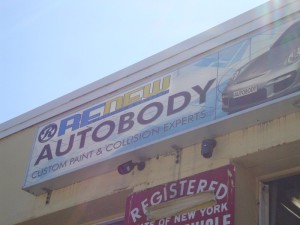 Renew Collision Center works on the Classic VW Bugs!  845.535.3181
For the first few years of our Classic VW BuGs resto biz, we went through high and lows when it came to finding a good body/painter for our Classic Beetle Gems.  In some cases we even shipped our cars way up state NY to some other shops only to be disappointed in the performance of the work performed, and the tremendous amount of time they kept the car.  Many of these guys were very eager to jump on the projects but were quickly swayed to what is actually involved in getting a vintage car back into the pristine shape we demanded, so our projects always took the back burner.
Once they started, they knew they did not have the proper skills to do the magic right.  Then came Benoj David from Renew Collision Center in Nyack NY.  Ben kept calling me to give him a car to paint, he wanted to show off his skills.  From being burned so many times I was reluctant at first, but after a few more calls from him I figured I would give him a car that was not signed onto any client yet, test the waters so to speak.  We have gone through a dozen painters in the area, maybe Benny is the one.
So we gave him our very special Savanna Beige 1967 beauty.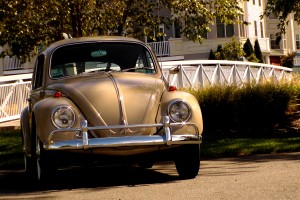 He had this car painted in record time, the work was exquisite!  If you see this car up close, the work is phenomenal.  Benny really proved to me that he is the real deal and is eager to continue getting our cars.
Soon after, Benny got my 1953 Oval Ragtop.  Another stunning job.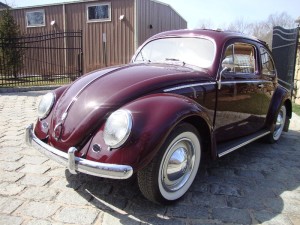 He also performed a paint job on this 1958 Ragtop Build-A-BuG project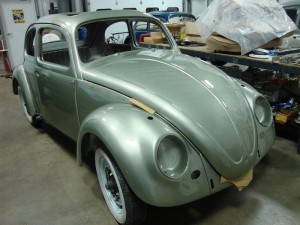 My Award winning Concours D' Elegance Accepted 1952 Split Window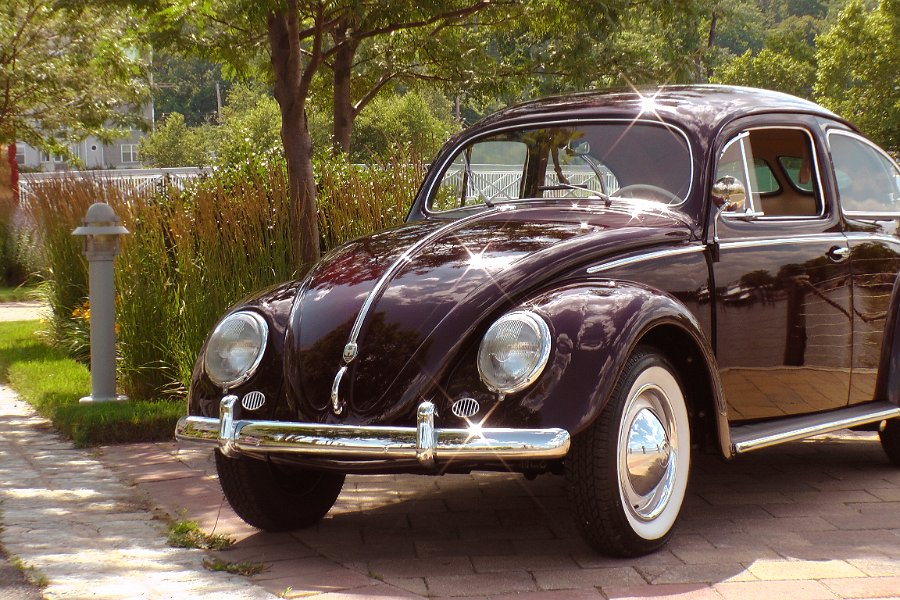 My 1954 Ragtop Oval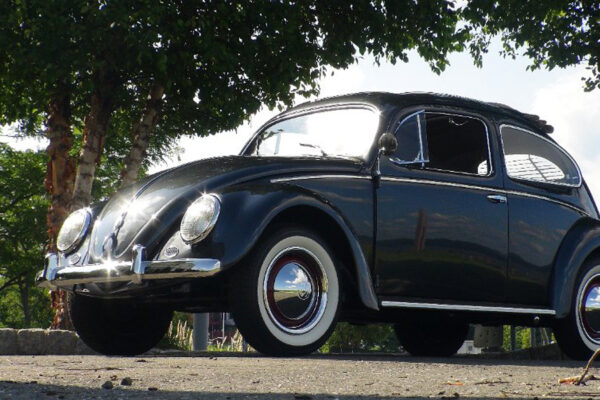 1957 Ragtop Build-A-BuG Project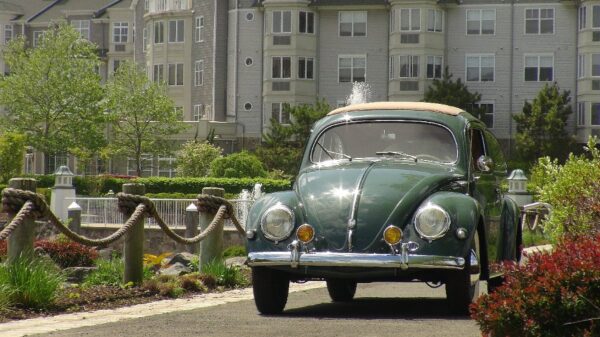 The 1965 Ruby Red Build-A-BuG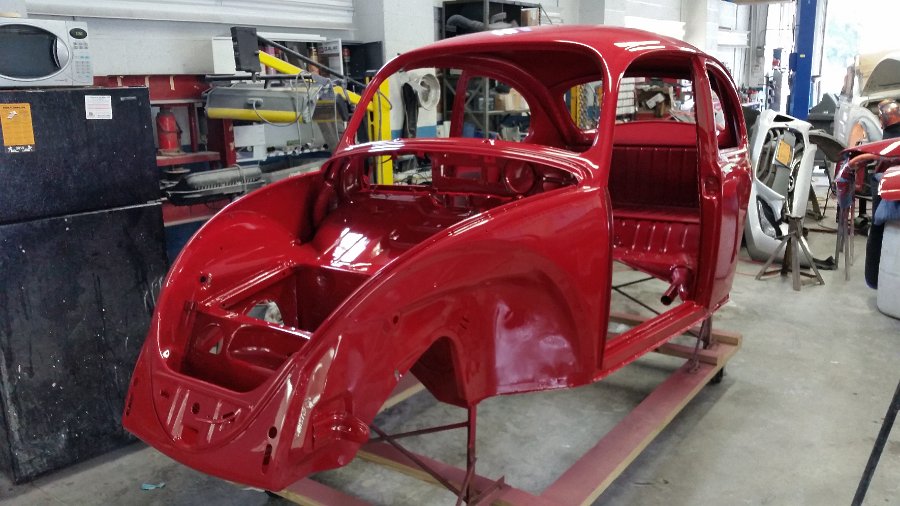 All I can say is… BENNY is the MAN!  He now paints all of our BuGs.  I highly recommend him, he can be reached at 845.535.3181, tell him I sent ya!