Added August 28, 2014 by Chris Vallone
SOLD! Sept. 2014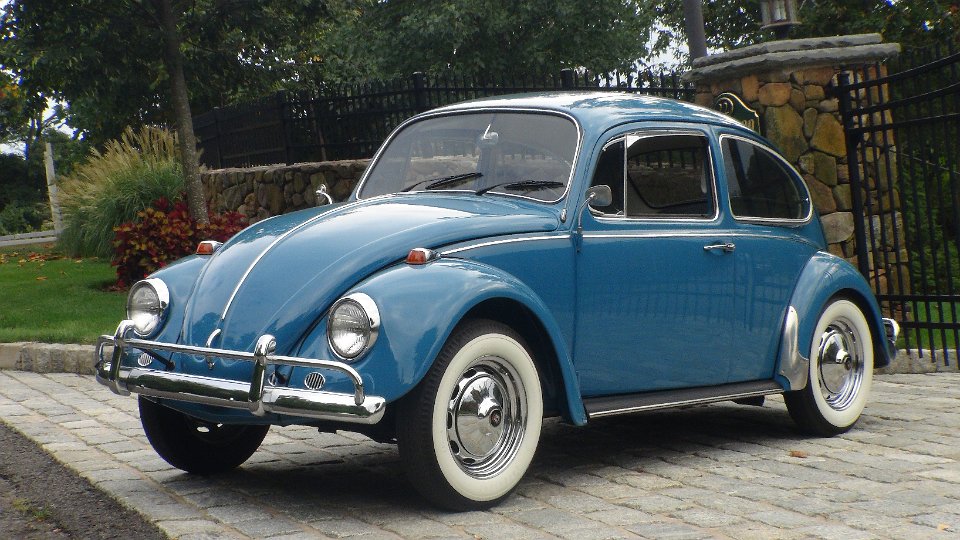 What a beauty of a car!  1967 Gem painted in Gulf Blue, this was a body off restoration, a beautiful show piece beetle.  What can I say?  Just awesome.  We are taking offers on this Blue Gem currently, please call or email me 845.290.9900.
Photo album is HERE.
These are pics just from when the car came off the truck, and she is not even detailed yet.  Nutty.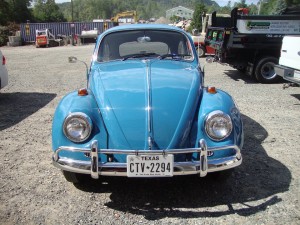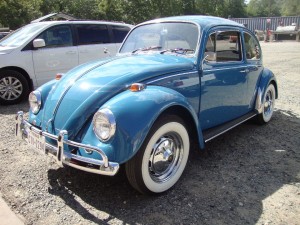 ---
---