Added May 13, 2014 by Chris Vallone
Looking to spruce up the interior on your pride and joy? Start with this Downloadable course and learn to use inexpensive tips and tricks to get the job done right!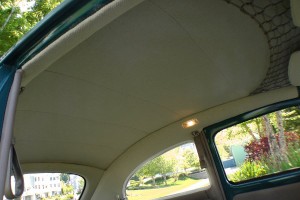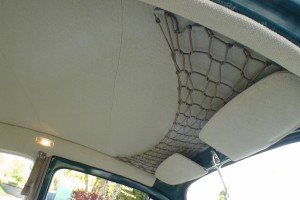 I finally got around to producing this 6 part video on Multi-Piece Headliner installation for 1963 and earlier Beetles. The entire course (video) runs about 2 hours and 7 min. I explain in full detail on how to go about getting that pro look in your early style Vintage Bug.
That's right, no need to wait for the DVD! It is here now for you to view. Load it on your Droid, IPhone, IPad, and your computer screen.
A step by step visual guide to; Tear Down, Padding, Sound Deadening, Prep, and installing Headliner.
The course is broken up into 6 chapters.
Sample 1 Video
Sample 2 Video
Pics of sample headliner below.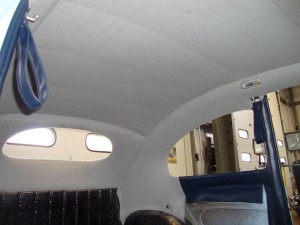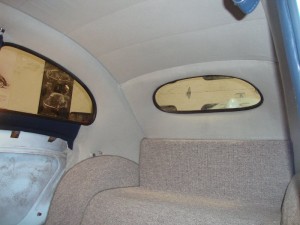 Part 1
Part 2
Part 3
Part 4
Part 5
Part 6
---
---