Added February 20, 2012 by Chris Vallone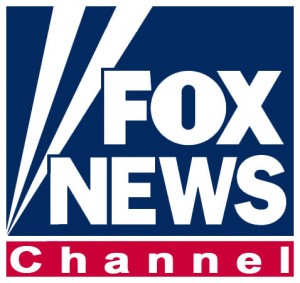 Well Take 2 Is OUT! This was the piece that we didn't expect, the full two minutes just on our SHOP and BiZ. I couldn't ask for anything more. We hit the front page of www.FOXNEWS.com on this date 2/20/2012. The emails and phone calls have not stopped since.
Take a peek at the video below.
---
---