Added February 17, 2012 by Chris Vallone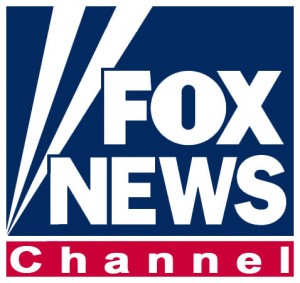 The FOX NEWS bit finally aired!  I got the video right here.  Amazing, they came and shot video for like 3 hours, and I am on in a blink of an eye, haha.  No worries, still pretty cool, take a peek below.
They will be airing a separate segment next week on our shop, so stay tuned.
---
---