Added November 18, 2011 by Chris Vallone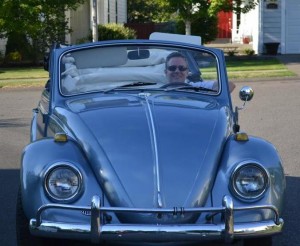 I know you hear this a lot, but man you do some killer work! Your videos on YouTube have given me some great ideas, and your restorations are top notch.
I live in Washington state. Wish I was a little closer, I would love to drop off my vert for a restoration back to original!
---
---