Added October 24, 2011 by Chris Vallone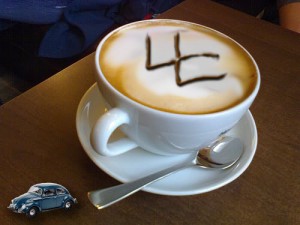 Hey Guys!
OUR VW Fall Foliage Convoy WAS AWESOME, pics and video to be posted soon!
Spur of the Moment IDEA… we are doing one last gathering/show this year of 2011! Sunday November 6th 2011 from 10-1pm, we will be meeting at my shop Classic VW Bugs 22 Burts Rd. Congers NY 10920 at 9:30am and will be traveling 2 miles (convoy) to the Harbors at Haverstraw Complex on the Hudson by 10am. The Harbors Cafe will be open to all, breakfast, brunch, coffee, latte, tea, bagels, muffins, etc. This is one last gathering here in the North East for all the VduB Air-Cooled Nuts!
If you can't make the 9:30am slot at my shop, the address to the Harbors at Haverstraw is 1000 Round Pointe Dr. in Haverstraw NY 10927, we will be parking right next to the NY Waterway Parking lot. Alternatively you can use the address to the lot which is 30-34 Dr.Girling Dr. Haverstraw, NY 10927.
Please be at the shop by 9:30am if you can since we will be making a Tour D' VduB entrance with our air-cooled gems.
Free to all, no trophies or awards, just good ole Air-Cooled Mingle, chat, hang FUN. Any Air-Cooled VW of any shape or size is welcome, ghia, bug, bus, etc.
More info? call 845.290.9900 or email chris@classicvwbugs.com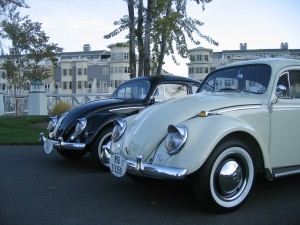 ---
---