Added October 14, 2011 by Chris Vallone

Hey my VduB Buds!
October 14th 2011 Newsletter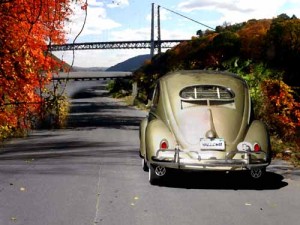 My fall Cruise Convoy is still set for NEXT SATURDAY October 22nd 2011!
I have the tour mapped out with a few stops for sight seeing, lunch, and an all around GOOD TIME touring the Hudson Valley. If you plan on attending, please be sure to have;
1. A FULL TANK OF GAS
2. SNACKS, DRINKS
3. Optional (YOUR CAMERA) the views will be awesome
4. and of course your Air-Cooled VW of any shape or size.

Please be at my shop by 9am, 22 Burts Rd. Congers NY 10920
This is a SHINE ONLY EVENT, should last till about 3pm when we end at the "Harbors at Haverstraw."
There will be plenty of stops for people to use the Restrooms. Bear Mountain will also be holding their annual "Oktober Fest" as well, and we will be in the area if you would like to go check it out.
We will be stopping for lunch on the way back down to Haverstraw. This should be a BLAST. If you have any questions about the tour, please call me 845.290.9900.
The 1954 "Build-A-BuG" ragtop project is coming along nicely!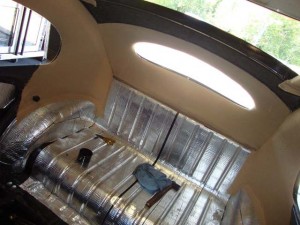 I have some updated pics of the resto. I love restoring these years, there is something very humble about working on the pre-55 bugs, and of course the black and red combo is just stunning!
Anyways… here is the link to the Gallery to see new pics—-> HERE
Ok! Short Newsletter this week, I gotta jump back on this Buggie!
Talk to ya next week, have great weekend.
Chris Vallone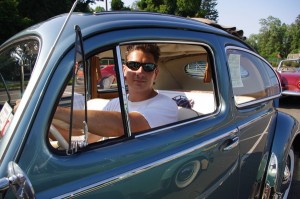 ---
Tags: 1192cc,1200cc,1600cc,1950s,1959,1971,36hp,40hp,60s beetles,60s vw bugs,70s beetles,70s vw bugs,Air-Cooled,Aircooled,Beetle,Bug,bug show,car cruise,Classic Beetle,Classic Bug,Classic VW Beetle,Classic VW Bugs,convoy,Euro,Euro Sedan,German,Germany,Kafer,Old Bug,oldbug,oval window,Ragtop,resto,restoration,Standard Beetle,Standard Bug,Sunroof,The Classic Beetle,Treffen,Type 1,Vintage,Vintage Beetle,Vintage Bug,Vintage Vw Treffen,Volks,Volkswagen,VW,Wolfsburg
Categories: General News,Newsletter
---