Added August 17, 2011 by Chris Vallone
Fred Johnson commented on your FB photo album.
Fred wrote: "Chris, anyone who follows your work should NOT be surprised that you have a background in ART! Like any artist, your works are one-of-a-kind ORIGINALS that your patrons can display with pride. Unlike other artists, your patrons can drive your art home! ;-)"
Fred thanks so much for the comment.
Chris Vallone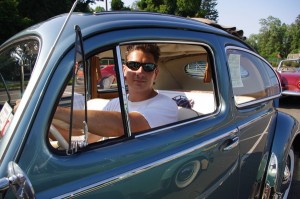 ---
---