Added March 11, 2011 by Chris Vallone
FINISHED MARCH 2011
These Black Beauty Babies are some of the most stunning projects we have ever done, and this '55 was no exception. This BuG is now in the hands of Frank U. from Kansas City MO. Frank called me up in early 2010 and wanted a black bug restored to his preference, he asked what I had in stock and I told him we just got an awesome '55 in from an estate sale from Mississippi. The car was last owned by the now deceased Oskar Zernickow. The man is a legend, look him up!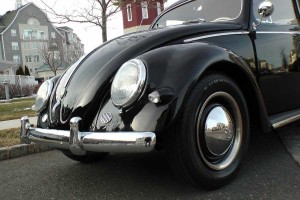 The Proud New Owner of the '55, Frank from Kansas City MO.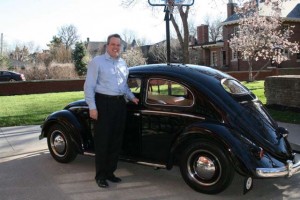 This car came to us in such great SOLID original condition, it was such a time capsule seeing something this old never tampered with.
or…
Click here to view this photo book larger
---
---