Added December 10, 2009 by Chris Vallone
SOLD ON EBAY DEC. 2009

I got this lil guy from Maryland off a super nice man. One of the most honest sellers I have found. Whatever pic I asked for he sent me through email. I knew right off the bat that the car needed floors. So we installed them and replaced some chrome, seals, detailed the engine and such. Remarkably, this was another car that had the original interior intact. All I had to do was replace the carpet since the pans were removed. Another great show/driver.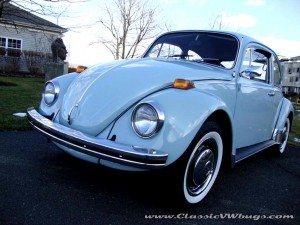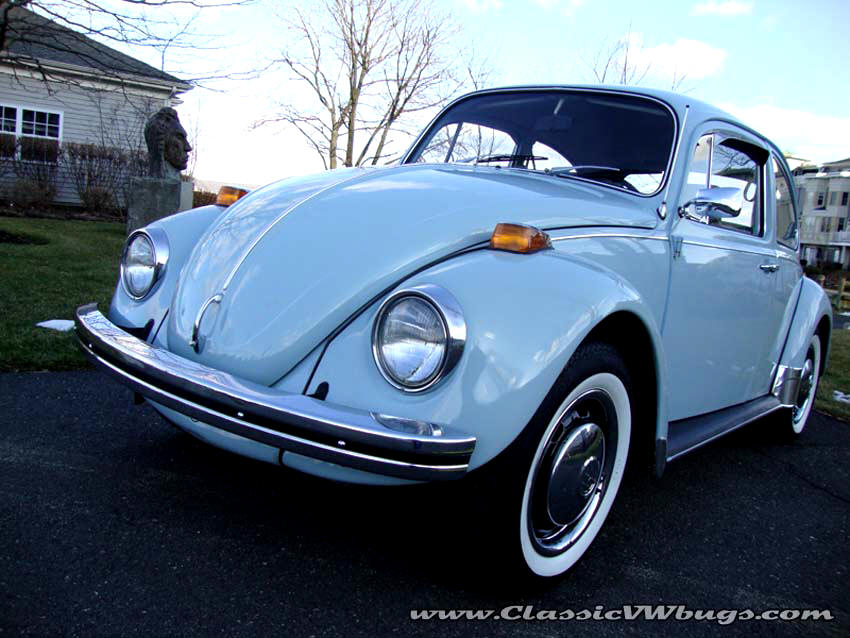 ---
---